Plumeria Language Institute
Room 602, Marianas Business Plaza
Susupe, Saipan, CNMI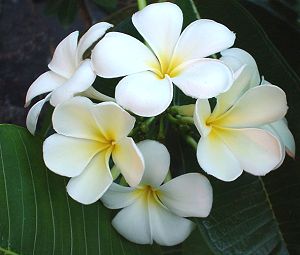 Let your language skills blossom. We deliver customized training in Japanese, English, and Korean languages.

www.saipanenglish.com
---
Hiroko Yasukata, Language Instructor
Please call for more information:


+1-670-483-1213
Please email for more information:


Announcements:
Please register for Japanese or Korean class. New classes are being scheduled to begin this month. Please contact me today.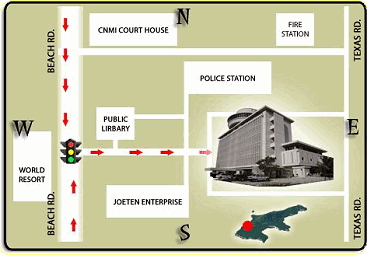 We are easy to find in room 602 on the sixth floor of the Marianas Business Plaza. We have a classroom that can accommodate up to twelve students, and can also deliver classes at the client site. Please call for an appointment to discuss your language training needs. We provide professional training in the languages Japanese, Korean, and English.
Classes are forming every month at various skill levels. New classes can be created anytime for groups of four or more students. Personal instruction is also available at higher rates.
---
Web site created by Robert Laurie Visitors